Best Barcode Scanners of 2022
Barcode Scanner, also known as Barcode Reader. It is a reading device used to read the information contained in the barcode. It uses the optical principle to decode the content of the barcode and transmit it to a computer or other equipment through a data cable or wirelessly. It is widely used in supermarkets, logistics express, libraries, etc. to scan barcodes of commodities and documents.
What You Will Learn:
How the barcode scanners working
What software or driver does the barcode scanner need to install
Defination of 2-dimensional bar code
Transmission methods for wireless barcode scanner
Basic knowledge of barcode scanner
2D BLUETOOTH Barcode Scanner:Best budget option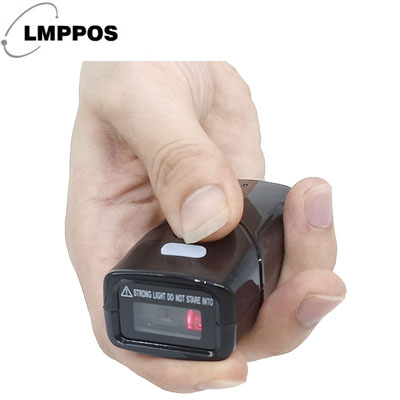 This product is a 2D wireless bluetooth&2.4G barcode scanner, a good helper for scanning barcodes and getting paid, which is widely used in O2O payment business, express logistics, supermarkets, warehouses, etc.
*It still works normally after falling from a height of 2 meters with the high drop resistance ABS shell.
*USB communication keeps you away from the trouble of installing the driver.
*It is compatible with multiple systems, like android, IOS, and Windows systems.
*Automated scanning mode frees your hands. Image-based scanner head, a new generation of decoding chips, can scan a wider range
WBS-6 Ultra-Rugged wireless barcode scanner:Best overall barcode scanner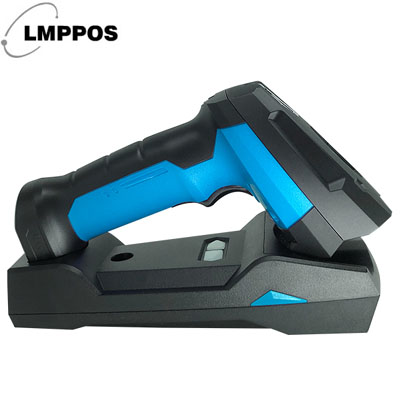 WBS-6 is a wireless high performance and high-protection 2D barcode scanner based on advanced image decoding and micropower wireless frequency hopping transmission technology. WBS-6 has the highest IP68 protection level, which can be well applied in factories, warehouses, and docks and the frigid and high-humidity working environments. It integrates a megapixel engine and a variety of well-designed lenses and lighting systems, which can scan complex bar codes of the laser carved, scratched and high-density, etc. The advanced wireless frequency hopping communication technology ensures that WBS-6 can perform stably even in a complicated industrial environment. And it also supports group working, with up to 100 scanner handsets with one socket receiver. Therefore, WBS-6 is very suitable for high scanning requirements, high intensity, and complex usage environments, like manufacturing, large warehouses, docks, cold chains, and so on.
WBS-2W wireless barcode scanner: Best for warehouses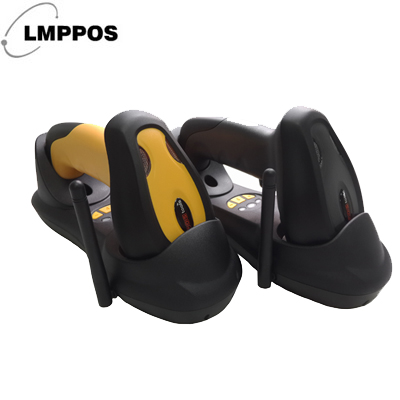 WBS-2W is configured with advanced imaging and micro-power wireless frequency hopping technology. It is good at scanning all kinds of 2D and 1D codes, especially those difficult to read, just like the attrited code, DPM, high reflecting, high density, small size, monitor-displayed, etc. With a good ergonomic design and IP54 proof level, it's competent for high-intensity environments, like the manufacturing industry, large-scale logistics, and huge warehouses, and so on.