Barcode contributes to the development of enterprises
Since barcode technology entered China market in the mid-1980s, it brought China marketprosperity and stability. No matter in products' quality supervision or inmanagement of marketing sales chain barcode technology is playing an importantrole, especially in after sales service, it helps solve the problems of aftersales service for a lot of enterprises, also provides customers convenience.
In China,the famous manufacturer of fridge widely use barcode technologylikes Haier、Frestec、AUCMA、Midea and soon.With help of reading barcode, some automation equipment identify multi-style products in the crossover routing manufacturing. At the same time, in order to provide basic information for quality control and after sales service, barcode data collection terminals of assemble collect information from batch barcode and serial barcode which are stick on components; In testing position scanner scans the serial barcode of finished products and together with testing data will be recorded in data base. So as to provide after sales service and avoid cross region sale, in warehouse of finished product operators use barcode scanner to control and record information.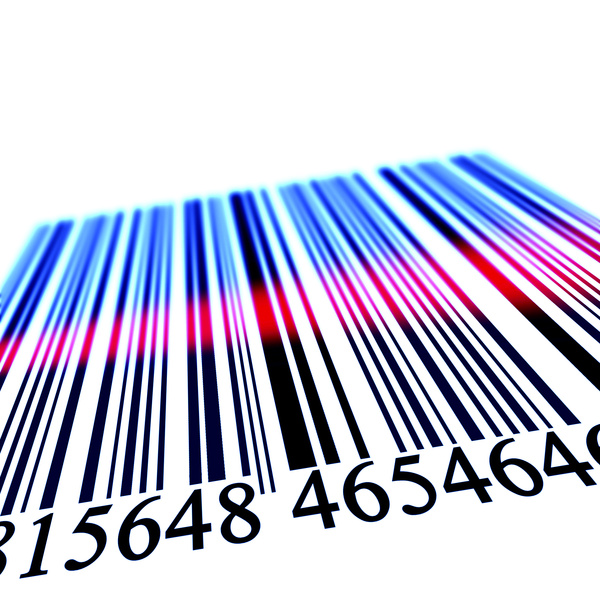 Applicationof barcode technology can enhance productivity and reduce operating costs,lay a foundation for enterprises'product management, change complex workon traditional paper bills, greatly enhance the competitive position forenterprises in the future.