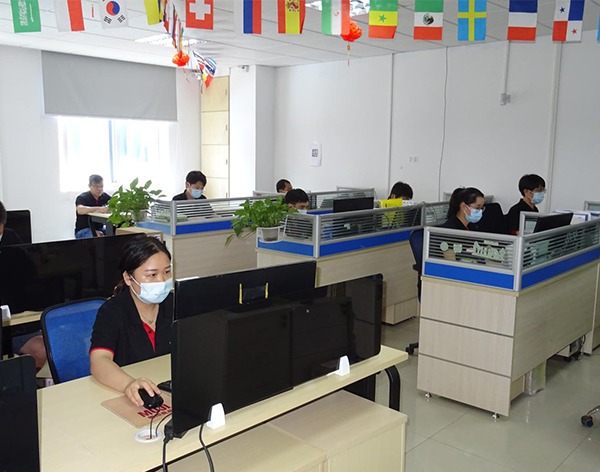 Head office: NINGBO JIHAI IMPORT&EXPORT CO., LTD,
Factory: LMPPOS, a dynamic group, is a manufacturer in China, and we have adept and substantial experience workers in this field. We assure our customers of excellent service and reliable products at affordable prices.
Full Range Solution Provider:
Quality Assurance & Services Guarantee: LMPPOS brings the best commitment to customers - products, services, and better quality. With our better quality production facilities, customer support, and after-sales services. We assure you that product delivery will never create inconveniences.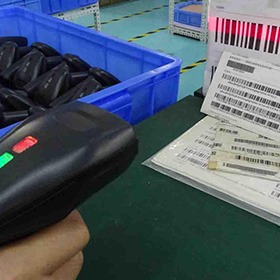 Products & System Upgrade:
LMPPOS, full range of research and development in parts line makes the company a leader in this field, specialized skill training and education is enforced to contribute success to the development of new products and innovations. Do not worry about what your choose. LMPPOS always gives you the right choice without too much spending and more profit in business.
Fast Delivery:
Meeting customers' demands, constantly improving the products and best service & competitive price are our forever goals, and also our products have been exported to Thailand, USA, Canada, Australia, Malaysia, Singapore, Turkey, Italy, Romania, and so on.
We sincerely hope to establish a long-term relationships with more partners for future benefit.
Our Products: pos printer, barcode printer, mobile printer, mobile computer, pos terminal, barcode scanner, and other pos products.