There are several transmission methods for barcode scanners
Barcode scanners can be divided into wired and wireless types. The wired barcode scanner needs to be connected to the computer through a data cable to transmit data. The barcode scanner wireless can also be called a rope scanner, which can be connected through wifi or Bluetooth, and then the data is transmitted. Its advantage is that it does not need to be constrained by the data line. It is very convenient to use. In terms of price, wireless scanners are a bit more expensive than wired barcode scanners.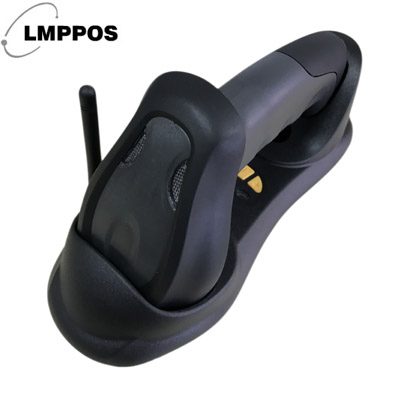 The price of a barcode scanner wireless varies according to the brand and configuration. Generally, the price of the barcode scanner is determined by the type of barcode scanning, the accuracy of the scanning gun, and the decoding ability of the barcode scanner.
Some people think that the mobile phone can also be scanned, and there is some free software on the Internet that can transfer the barcode scanned by the mobile phone to the computer, which can also achieve the purpose of barcode scanner wireless, but for companies that often use barcode scanner, use mobile phones to scan it. will be much slower. It will seriously affect the efficiency of work. If you need to scan frequently, you should try to use professional scanning equipment.