Choosing a barcode scanner for retail
Factors influencing the choice of a barcode scanner:- reading range;
- reading width
- barcode width
- barcode contrast
- environmental impact and fall protection
- terms of Use
- dimensions and weight of the device.
A barcode scanner for stores should be selected based on the number of customers, the range of outlets, working conditions, and employees' workload.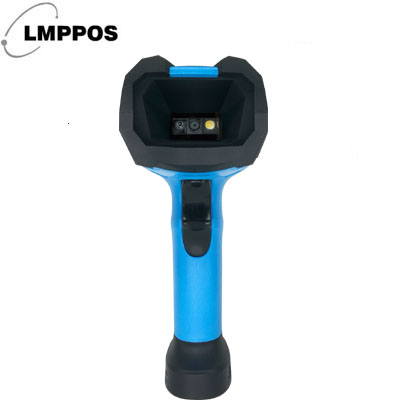 A wired barcode scanner is suitable for small outlets with a small flow of customers.
A stationary barcode scanner or a hand-held scanner with a stand can be used in grocery stores and at points of sale equipped with checkout counters.
The wireless barcode scanner is best suited for use in stores with multiple checkout areas. The device also, if necessary, makes it possible to accept alcohol and products in the warehouse.