What is a DMP wireless barcode scanner
DPM (Direct Part Mark): It is a special marking technology, not a barcode standard, generally called "direct part marking". This technology can realize marking directly on the surface of parts without the need for marking carriers such as paper and labels. Most of them are QR codes, and DataMatrix 2D barcodes have become the most commonly used barcode types for DPM codes.
DPM "Direct Part Marking": is a fixed part of the product that is identifiable throughout its entire life cycle and thus traceable and does not interfere when the product continues to be processed. Direct Part Marking enables permanent part tracking when parts are under adverse or harsh environmental conditions where other marking methods are not available. This reduces downtime, overhead, and costs while increasing the efficiency of the business.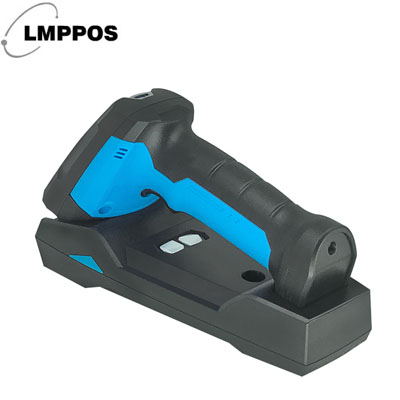 The main advantage of DPM code is that it can directly from solid graphics and text on the surface of the part, even with the same life as the part, and become a fixed part of the product itself, which will never be lost or altered, and will not be lost when the product continues to be processed. Create disturbances so that the product is identifiable and therefore traceable throughout its life cycle.
DPM barcode scanner wireless: Also known as the "DPM barcode scanner wireless", it has a two-dimensional DPM scanning engine, which can quickly read laser engraving, mechanical dot engraving, and inkjet printing in all directions. Widely used in manufacturing, logistics, food supervision, drug supervision, aerospace, and other fields.