Advantages of barcode scanner technology
Advantages of barcode scanner technology
1. Input speed: Compared with the keyboard input, the bar code input speed is 5 times of the keyboard input speed, which can realize real-time data input.
2. High reliability: The error rate of keyboard input data is 1/300, the error rate using optical character recognition technology is 1/10000,
but the error rate of bar code technology is less than 1/1000000.
3. Collect large amount information: using traditional one-dimensional barcodes to collect information characters, two-dimensional barcodes can
carry more information with thousands of characters, and have a certain automatic error correction capability.
4. Flexible: Barcode recognition can be used identification alone, or it can be combined with related identification devices to realize automatic identification, and can also be connected with other control devices for automatic management.
In addition, bar code labels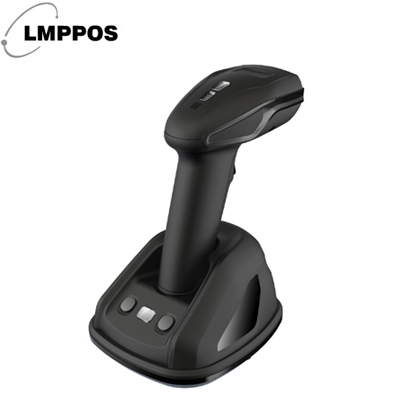 are very easy, there are no special requirements for equipment and materials, identification equipment is easy to operate, no special training is required, and equipment is relatively cheap.
The above is the advantage of wireless barcode scanner technology.Hope we can better understand the bar code scanning technology, so that it can be better using in real life.