Why the thermal printer can not print
When the user encounters the thermal printer can not print, there maybe have below fault need to check.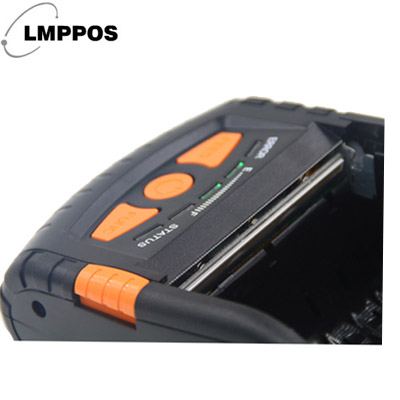 1. Whether the thermal paper is installed or not, the thermal paper will be printed again in reverse, generally the printing surface (using a finger on the paper surface, the scratched surface as the printing surface) facing the print head If it can be printed, the paper is installed reversed, otherwise it is another fault.
2. If the cable between the printer core and the control rod is loosely when it installed, pull out the cable and re-insert it. If it can print, the fault is eliminated. Otherwise, should be other reasons.
3. If there are redundant thermal printer control boards and movements, you can change the new movement test printer first, you can print the original movement failure; on the contrary, the movement has no problem, then test the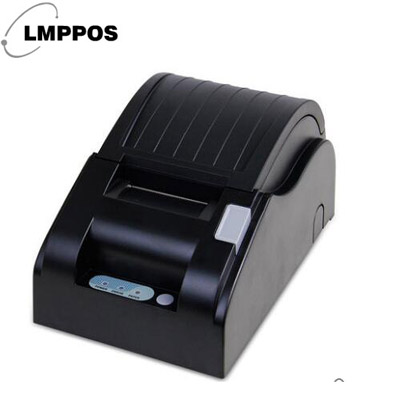 printer with the new control board, you can Normal printing is the original control board failure.
4, the cause of the movement failure is mostly because the thermal head is broken, you can contact the thermal printer manufacturer, request replacement or purchase. Damage to the control panel also needs to be sent to the manufacturer for after-sales maintenance.