What is the purpose of a barcode scanner
What is the purpose of a barcode scanner?
The basic purpose of a barcode scanner is to read barcode symbols and generate an electrical output to a computer via a decoder and cable (if wireless barcode scanner is no need cable). Decoders are used to scan barcode symbols, translate the data, and transfer the information to a computer in a readable format.
Using a barcode scanner can be extremely beneficial to your business, especially if you are looking for an efficient and more organized way to conduct your business.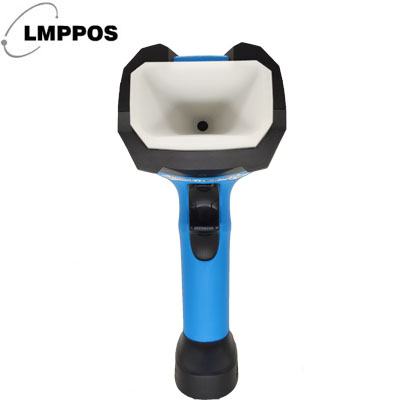 Advantages of Barcode Scanners
Barcode scanners are especially helpful. Organizing and managing your inventory with barcodes has never been easier. Each product can be assigned its unique barcode symbol, which barcode scanners can easily read.
Additionally, barcodes can help business owners keep track of how many products they have in stock. Inventory checking is the main purpose of barcode scanners, making a business much easier.
Barcodes can also hep customers with faster purchases. They are efficient because instead of manually entering item codes, quantities, and prices, you can simply scan the barcode of the item the customer is purchasing.
Barcodes can even be printed on the bottom of receipts. The purpose of this is to store information from transactions, including where the transaction took place, the method of payment, the name of the cashier, the items purchased, and the price of each item.
Another benefit of barcode scanners is that they are immune to software issues like viruses or updates. They are also not interrupted by signals or calls from other scanners.
Barcode scanners are also durable. They are also very useful for quickly reading code from a distance.