Top 4 Barcode Scanners For Retailers In 2022
Overview
1.What is a barcode scanner?
2.Features of barcode scanners
3.Best 4 barcode scanners
What is a barcode scanner?
Barcode Scanner, also known as Barcode Reader. It is a reading device used to read the information contained in the barcode. It uses the optical principle to decode the content of the barcode and transmit it to a computer or other equipment through a data cable or wirelessly. It is widely used in supermarkets, logistics express, libraries, etc. to scan barcodes of commodities and documents.
Features of barcode scanner

The barcode scanner has the following features
(1) The light transmission mirror of the scanning window is made of special tempered material, which is more resistant to shattering, the light transmittance is more pleasant, and the depth of field is farther; the gun line can be removed with a pin, the operation is very convenient;
(3) The ergonomic design is perfectly reflected, the buzzer sound is louder (can be small), the shock absorption is reasonably equipped from beginning to end, and it can resist multiple 2-meter drops on the ground test.
Best 4 barcode scanners
LMP-L1 1D wired barcode scanner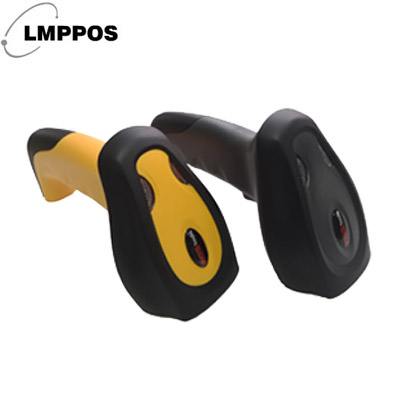 The LMP-L1 model comes with a 12-month warranty and a rather lightweight figure. LMP-L1 is an industrial-grade barcode scanner with excellent anti-fall and dustproof capabilities and its protection level reach IP54.
Adopting a 32-bit decoder and advanced dynamic fuzzy decoding technology, the decoding ability is obviously superior to that of an ordinary barcode scanner, it can read barcodes with poor printing quality, blur or wear, and length exceeding 50 bits. With the highest resolution of 3mil and good motion tolerance compensation.
With the above characteristics, LMP-L1 is very suitable for industries with severe working environments and high workloads, such as logistics, factories, and docks.
WBS-2W 1D/2D wireless barcode scanner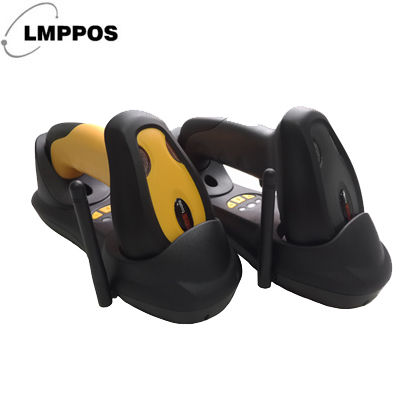 WBS-2W is configured with advanced imaging and micro-power wireless frequency hopping technology. It is good at scanning all kinds of 2D and 1D codes, especially those difficult to read, just like the attrited code, DPM, high reflecting, high density, small size, monitor-displayed, etc.
This scanner could store up to 10,000 entries with the offline mode.
With a good ergonomic design and IP54 proof level, it's competent for high-intensity environments, like the manufacturing industry, large-scale logistics, huge warehouses, and so on.
Omnidirectional Barcode Scanner
OBS-2D1 is a 2D Scanning Platform or Omnidirectional Barcode Scanner, is specially designed for supermarket cashiers. It can read not only the barcode on the product's outer packaging but also the ones on various documents and mobile payment barcodes. The scanner uses a megapixel high-speed sensor, which is good at reading barcodes that are worn, wrinkled, or printed with low quality.
It is an automatic scanning platform with outstanding performance and comprehensive functions.
Bluetooth Wireless barcode scanner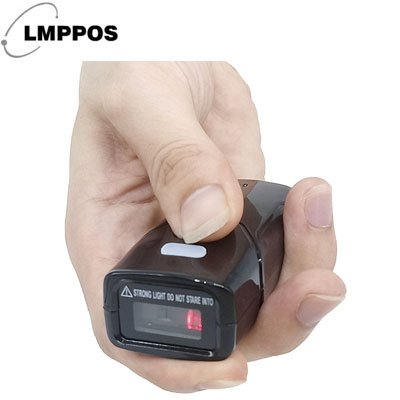 This product is a 2D Bluetooth wireless barcode scanner, a good helper for scanning barcodes and getting paid, which is widely used in the O2O payment business, express logistics, supermarkets, warehouses, etc. It still works normally after falling from a height of 2 meters with the high drop resistance ABS shell. USB communication keeps you away from the trouble of installing the driver. It is compatible with multiple systems, like android, IOS, and Windows systems.
Automated scanning mode frees your hands. Image-based scanner head, a new generation of decoding chips, can scan a wider range.