Introduction of various masks
Surgical Mask Life
Surgical masks can be worn for a maximum of 3 hours . They are not washable and cannot be reused, and just like the N95 masks, surgical masks must be discarded after use , even if you wore them for less than three hours.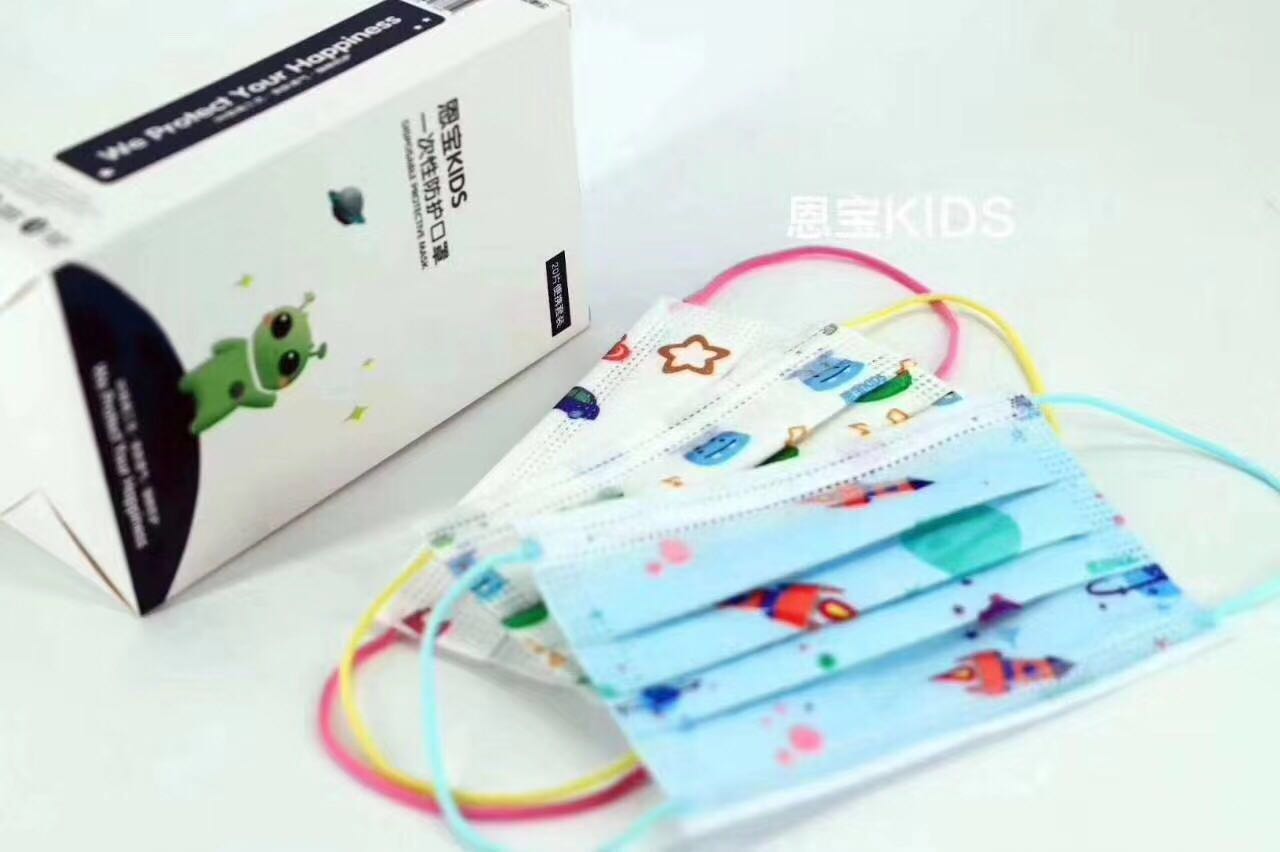 Reusable masks N95
As the most commonly used level of protection against coronavirus, the cartridges of these masks contain N95 filters. These respirators with a filter cartridge are washable, reusable and fit perfectly to the face, providing good air filtration.
Reusable masks with the best value for money
The best value for money for the respiratory mask, which we determined, is the Nasum mask, which is delivered immediately ready for use , that is, with two cartridges and two filters.
However, please note that the filters supplied with this model do not have N95 certification, so in addition, it is best to buy filters that have this quality confirmation (if you want to have a reusable mask at the N95 protection level). However, the cartridges of this mask also meet the standards, and you can stay with the 3M 5N11 filters , which are described in more detail below.
Replaceable filters
Despite the fact that two N95 filters come complete with the 3M mask presented above, it is recommended to have them for the future as well , as they will eventually have to be replaced. Here are some filters that work great with the masks presented above:
How long do cartridge filters last?
Filters in reusable masks with cartridges provide protection from 20 hours if you wear them on dusty work, and up to several weeks if you use them to protect against the virus , for example, when moving around the city or in public transport, that is, are not exposed especially dusty environment.
Many users even claim that their filters work for several months , but since it is not dust or the smell of paint, but a virus, we advise you to be careful in this matter.
How do I know if a filter needs to be changed?
If you notice that there is some resistance during inspiration, that is, when inspiration becomes more difficult, then this is a clear indicator for you that you need to change the filter . Although the mask can be washed and reused, filters (but not cartridges) should be changed periodically .
This air resistance is due to the fact that the filters are filled with small particles. Masks should be replaced with new filters so that you remain well protected and maintain comfortable breathing through the mask. Please note that filters should be replaced when they are worn, not cartridges.
When and how can I clean my reusable mask?
It is advisable to thoroughly clean the mask after each exit to the street . Ideally, during the cleaning process, you should wear disposable gloves (if you don't have them, you can find information about some of them later in this article). In any case, it is advisable to wash your hands thoroughly before and after cleaning the mask. When replacing the filters, take the opportunity to clean the inside of each cartridge, as this area is accessible only if there is no filter.
The best way to clean a reusable mask is to use disinfectant fleece (small wipes) containing at least 70 ° alcohol , such as the ones below:
What is the difference from gas masks?
Cartridge respirators are often confused with anti - gas respirators due to their striking resemblance.
But "real" gas masks are a kind of mask for the whole face that protects the eyes, in addition to the nose, mouth and chin, using special glass.
They are also equipped with ABEK cartridges specifically designed for gases (and not for particles that contain viruses) with a protection level of N99 (FFP3) . Some advanced models even use oxygen cartridges to breathe completely cut off from the surrounding air .
Despite the fact that the gas mask is the most complete protection, there is no need to invest in it. It is very heavy, as well as expensive (like its cartridges) and justified only in the event of a fatal gas attack. And in the case of a virus, such as Covid-19, although they look less aesthetically pleasing than disposable protective equipment, masks with filter cartridges are an excellent solution.