Are surgical masks effective against coronavirus
Surgical masks (or "3-layer masks") are often the subject of conflicting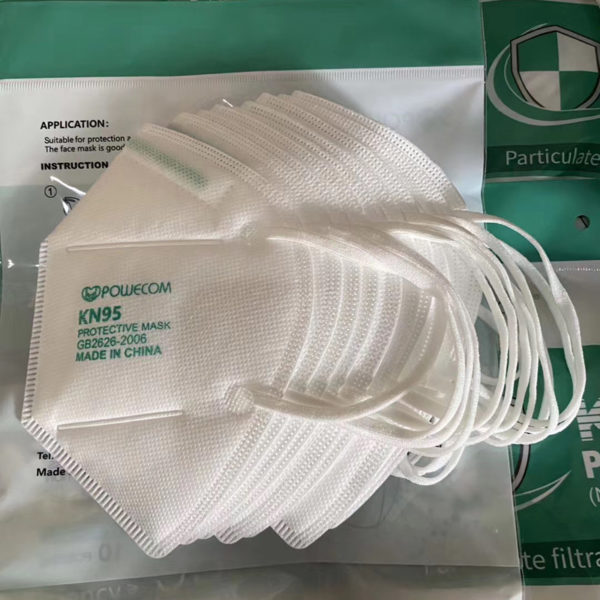 recommendations for the prevention of coronavirus. Unlike N95 masks, which are filtered in both directions, the surgical mask is designed to filter air when exhaling, not when inhaling.
As a result, surgical masks are most often suitable for those people who have already managed to get the virus to prevent the possible spraying of infected saliva. Also, such masks are recommended for those who consider themselves infected or have recently communicated with a patient with coronavirus.
However, if you are a completely healthy person and want to protect yourself from the coronavirus , then the best solution is to use a mask like N95.