Classification of wireless barcode scanners
1. 2.4G wireless barcode scanner
2.4GHz refers to a working frequency band, and 2.4GHz ISM (Industry Science Medicine) is a wireless frequency band publicly used worldwide. Its transmission distance is generally between 50-150 meters.
The 2.4G wireless barcode scanner and the dedicated 2.4G receiver are used for data communication transmission, and then the receiver transmits the data to the terminal machine.
2. Bluetooth wireless barcode scanner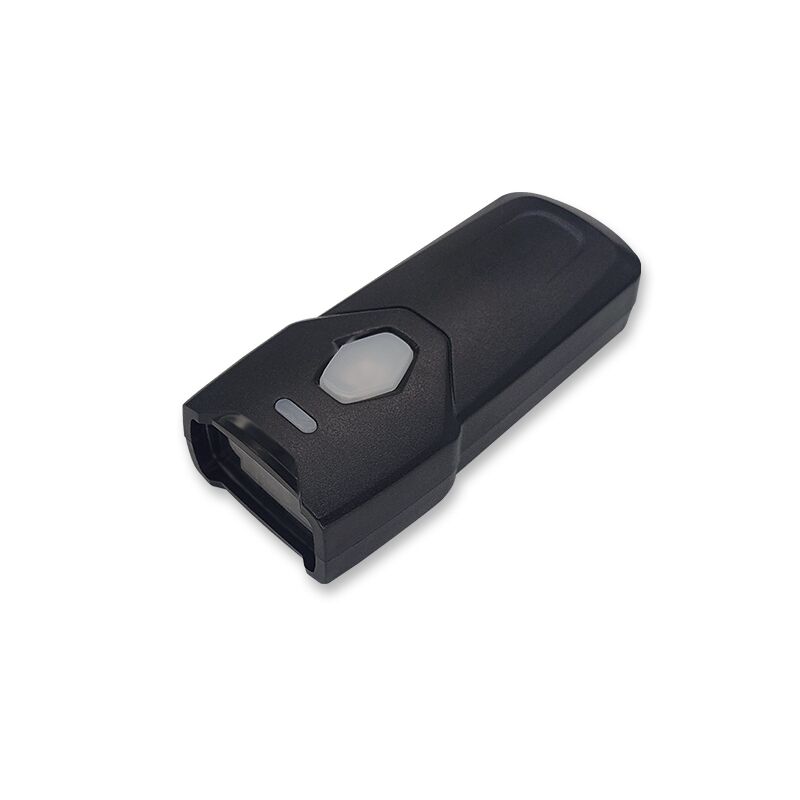 Bluetooth technology is a wireless transmission protocol based on 2.4G technology. Bluetooth technology is an open global specification for wireless data communication. The Bluetooth communication protocol specification is an international open technical standard formulated by the Bluetooth Special Interest Organization.
The Bluetooth wireless barcode scanner communicates with the receiver that can be matched with it, and then accepts the receiver and transmits it to the terminal machine. It can also be connected to the Bluetooth of the mobile device to communicate data with the mobile device to increase the convenience of the Bluetooth scanner.
3. 433MHz wireless barcode scanner
433MHz refers to a working frequency band, and the transmission distance is generally more than 500 meters.
The scanner itself communicates with a cradle through RF433MHZ. The cradle is connected to the computer and also has the job of charging the scanner so it doesn't run out of power.
The 433MHZ wireless barcode scanner and the dedicated receiver are used for data communication transmission, and then the receiver transmits the data to the terminal machine.