Advantages Of Mobile Printer
1. Simple operation
mobile printers are generally used in various places. On-site use requires printers to feature fast printing speeds, which help improve user productivity. Due to the reasons of users, portable printers need to have the characteristics of simple and convenient operation. Therefore, mobile printers generally adopt simple paper-loading designs and simple button operation, which are the basic requirements for products.
2. Easy to carry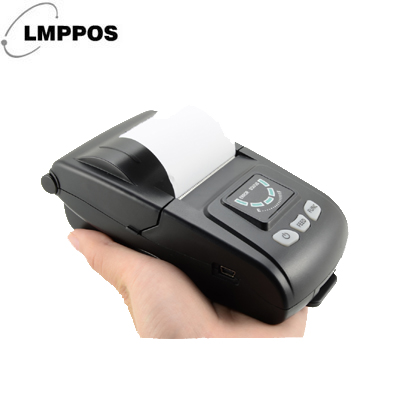 Mobile printers are lightweight and portable. For example, the printer equipment supporting the alcohol tester is generally an external portable printer, which is an ideal choice for everyone.
3. Endurance
The working environment of mobile printers is basically used outdoors, which means that the printer cannot be connected to the power adapter for power supply, so the printer needs to have the characteristics of long battery life. Portable printers generally use large-capacity batteries and low-power printing designs to meet the needs of continuous printing.